Women's 12 Day Relational Repair Intensive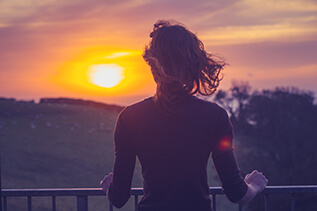 Five Sisters Ranch offers a 12-Day Relational Repair Intensive for women looking to repair and restore relationships with self and others. This intensive is designed for women who have attachment wounds, trauma, and shame that result in anxiety, codependency, process addictions, grief, and depression.
Women will learn to identify and uphold healthy boundaries, understand attachment style, gain clarity on the important relationships in their life, increase self-esteem, and experience an intimate safe healing environment.
The first week is what we call Deconstruction. We illuminate and clarify what has happened in the past and how it is currently causing emotional stress and relational trauma and drama. We gently look at the Survival Patterns, help establish boundaries, complete a relational timeline, identify the pain body, and end the week with an anger workshop to begin the process of releasing the negative energy that is stuck in the body.
The second week is what we call Repair and Restore. We nurture and guide our residents to a more positive outlook on self, and create invitations and action plans to change identified challenged relationships.
What to expect:
Group Therapy
Individual Therapy
Art Therapy
Music Therapy
Various Workshops
Nutritional Meals
Intimate/Personalized Setting