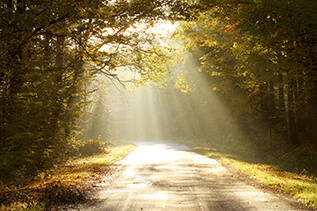 Five Sisters Ranch Alumni are invited to come back to continue to develop their relational skills. Building on the Healthy Adult in the individual sessions during our Strength of Heart Programs have been beneficial for those Alumni who have been through this process. With only having 6 residents at a time, the Strength of Heart Program has room to create a personalized plan for Alumni to address any relational needs.
We have helped Alumni who have come back for a week intensive for varying reasons.
Some of those reasons are: to process grief of the loss of a loved one, preparing for a career change, empty nest with children leaving for college, family member or good friend going into a primary treatment setting, divorce, break-up, support with writing a book, and so much more!
If you are an Alumni, please call us directly to inquire about your personalized program.